Grey Shatter Front & Back T-Shirt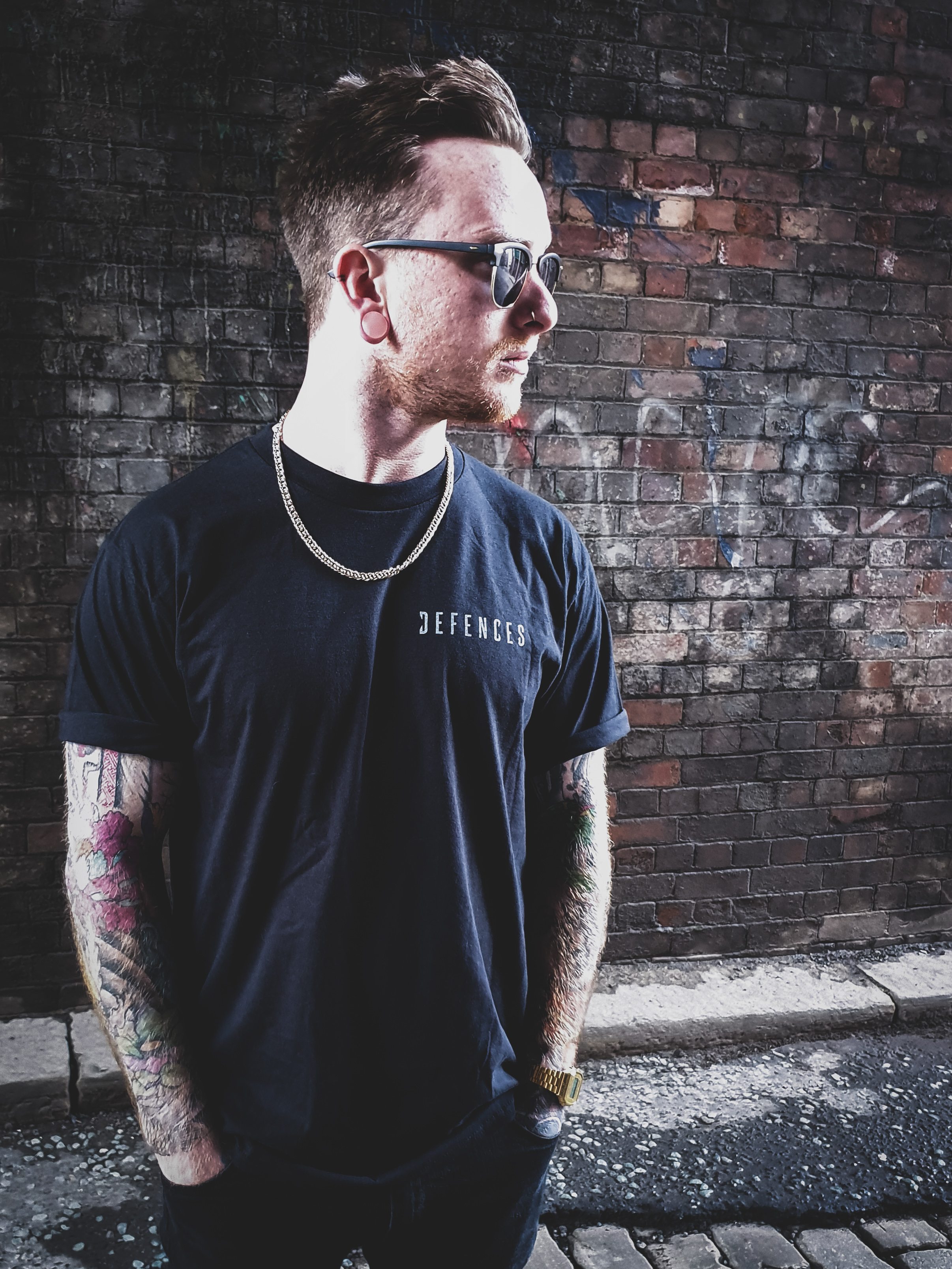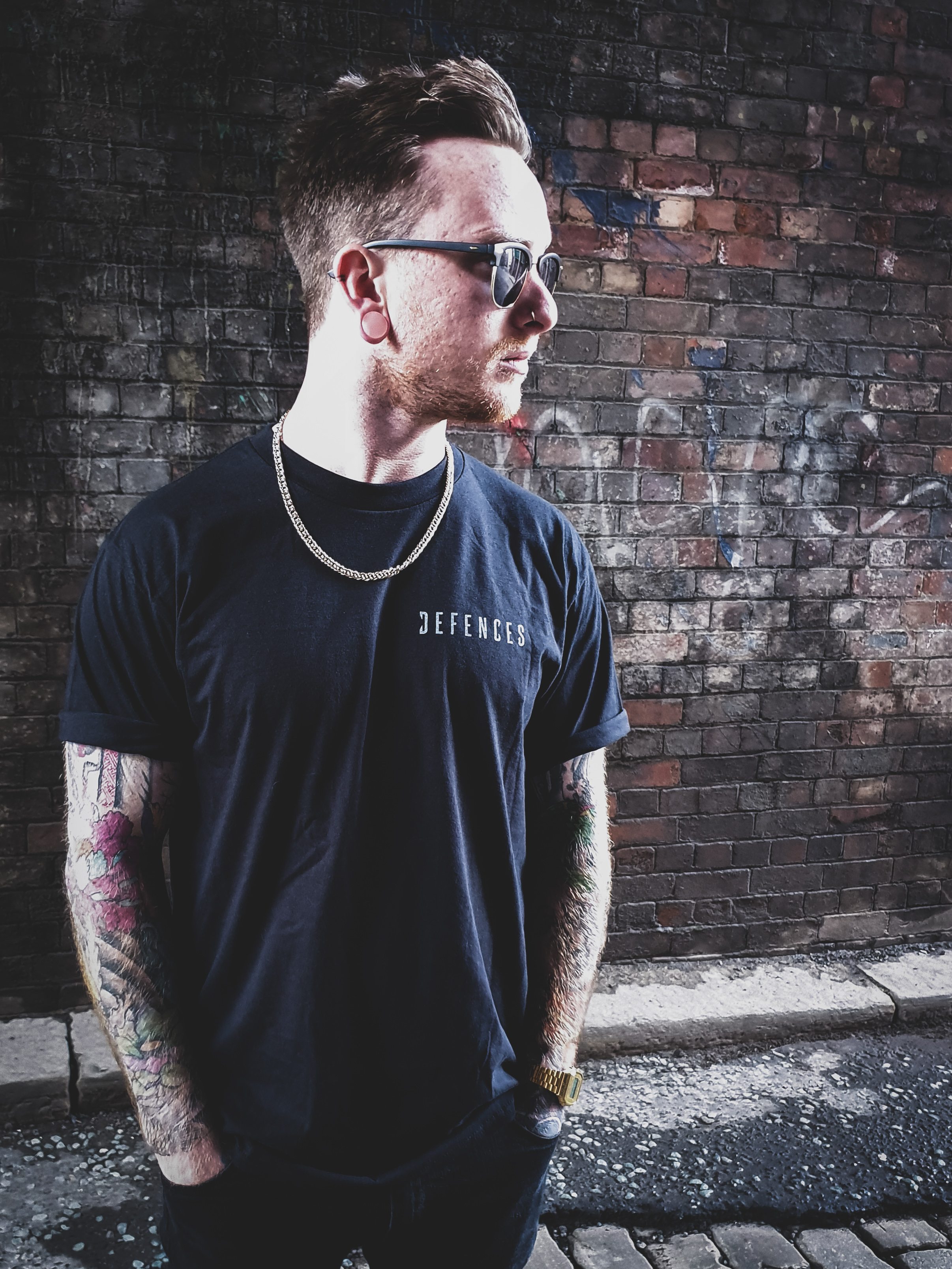 Grey Shatter Front & Back T-Shirt
Overview:
This premium super soft T-Shirt has a sleek chest crest pocket print on the front and a giant all over back print.
Features:
Armed with the shattered logo and murmured chant turned scream I BURN FOR IT. Show your true passion to everybody and never back down.
Available in both Glistening Gold and Dark Grey.